Contact Information And Reservations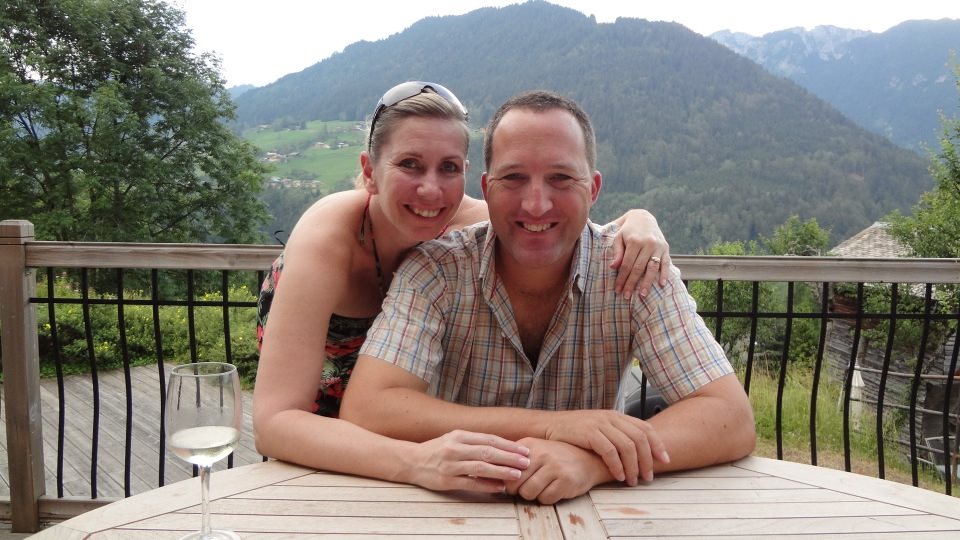 While we have tried to put together a comprehensive website for information on Chalet Brochaux, we realise that planning your perfect alpine vacation can be a daunting task.
We are glad to answer any further questions you have regarding booking the Chalet for your trip to the Vallee D'Aulps.
Please feel free to email us at your convenience for enquiries and reservations. If you prefer to call us in person, please do so on the provided mobile number.
We look forward to hearing from you!
Please fill in the form to contact us.
Alternatively you can use the following contact details:
Paul and Louise Dennis
chaletbrochaux@gmail.com
+420 603 166 086
English